Here's an update on our church plant to Rochester!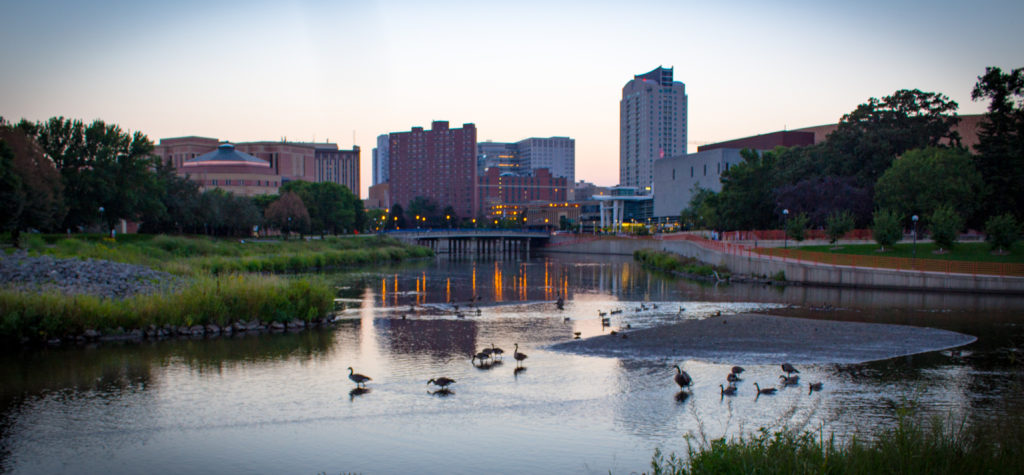 Rochester, MN is growing like crazy! Since 2013 the state of Minnesota, the Mayo Clinic, the city of Rochester and various other business have started investing in the city with the goal of putting over 5 billion into growth, doubling the workforce and making Rochester a destination medical center.
Through work with other churches and multiple survey trips to the area we determined that there is not only a huge need for more churches but an openness to spiritual conversations and the gospel here in Rochester. We have spent time downtown, in neighborhoods and on the Rochester Community and Technical College campus and have found people to be very friendly and available to discuss life, religion and faith.
My family and I moved here in late 2017 to help get Living Hope Church started with a team of over 30 adults from Ames, IA and Lakeville, MN. We are working to get a church established that has a mix of all generations with a focus on young people and families. God is using us to get the gospel out and disciples made! Thanks for your support as we partner together to honor God with our lives!